Automated Solutions, Warehouse Automation, Automated Lift Trucks



Create an Intelligent, Automated Warehouse

---
Getting started with warehouse automation can be intimidating, but we've got the tools, teams and technologies to simplify your implementation. Our experienced consultants, engineers and automation experts are on hand to deliver you integrated system solutions, all backed by our comprehensive telematics platform that offers in-depth data and insights to measure your warehouse efficiency.
Our Automated Material Handling Solutions

---
Optimization Before Automation

---
The era of automation is here, ready to keep your business productive and competitive. But organizations need to rethink before they retool. Prior to the introduction of any sort of automated system, your warehouse and processes should first be analyzed and optimized by evaluating different aspects of your operation.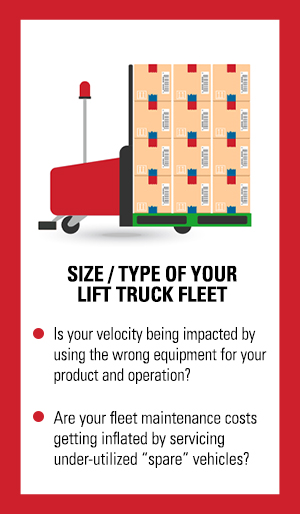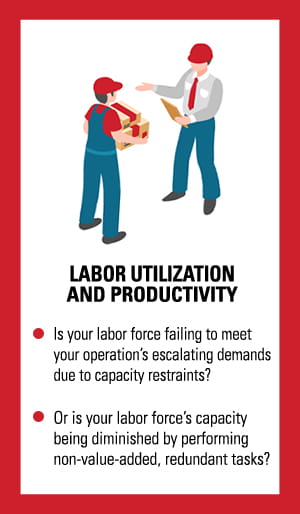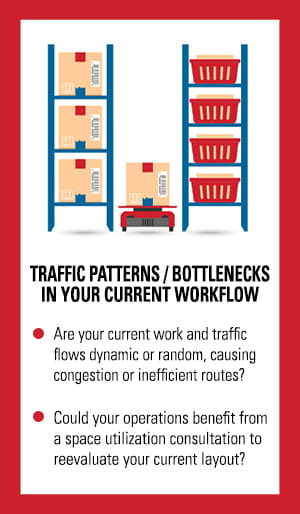 Ready to Get Automated?

---
If you'd like more information about our automated warehouse systems and solutions, or would like to set up an optimization consultation, drop us a line below. We'll be in touch soon to get the conversation started.
---

Warehouse Automation for New York, Pennsylvania, Massachusetts, Vermont & West Virginia