Fleet Management, Telematics, Forklift Fleet Management System



Easily Add Functionality As Your Needs Evolve

---
iWAREHOUSE Evolution provides more intelligent forklift telematics for warehouse operations of all sizes. Our scalable forklift fleet management system guides your business from the essential to enterprise-level features of a telematics solution as your needs evolve.
With iWAREHOUSE, you can effectively manage and report on asset and operator performance as well as fleet utilization metrics—all while reducing operational costs and improving overall productivity. How? Data collected from your powered industrial vehicles and operators transforms into actionable insight when viewed through the lens of the iWAREHOUSE Gateway, our web-based data portal.

Discover the features and capabilities available with iWAREHOUSE Evolution, and learn more about how our unmatched forklift telematics solution can help you to reduce costs while improving productivity.
Standard Forklift Management System Features

---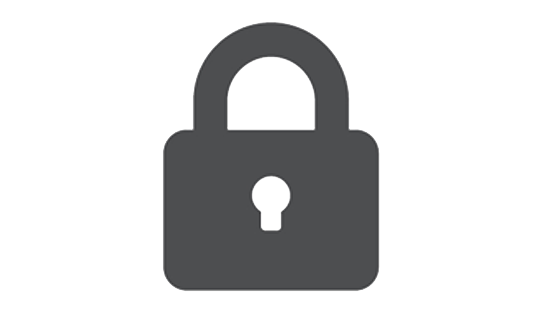 Access Control
Take advantage of the secure forklift access feature and automate access via badge or access code plus, you can ensure that your certified lift truck and equipment drivers have access to the right vehicles.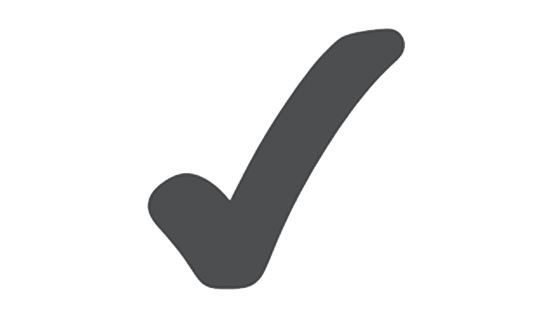 Electronic Checklists
Electronic forklift checklist questions are completed by operators and saved in the system to meet regulatory requirements; checklist customizability and conditional questions available.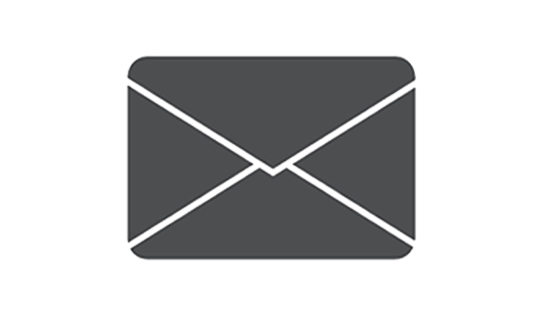 Impact Management
Receive immediate notifications of forklift impacts, program actions upon impact, and utilize impact data to determine if further training is required or changes need made to the warehouse environment.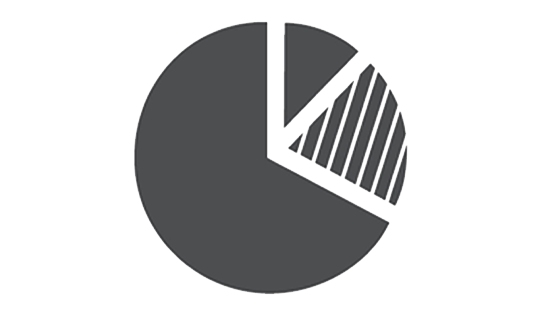 Utilization & Reporting
Report on important metrics for your industrial vehicle fleet, your operators and your industrial batteries, including maintenance, utilization, impact, checklist and other comprehensive data reporting metrics.
Optional Add-On, Enterprise-Level Functionality

---
LMS/WMS Integration
Correlate your labor data with your equipment use and cost/budgeting information.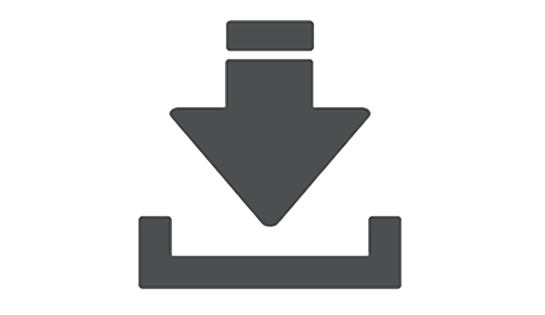 Load Sensing
Better understand when your operators are carrying a load vs. traveling with empty forks.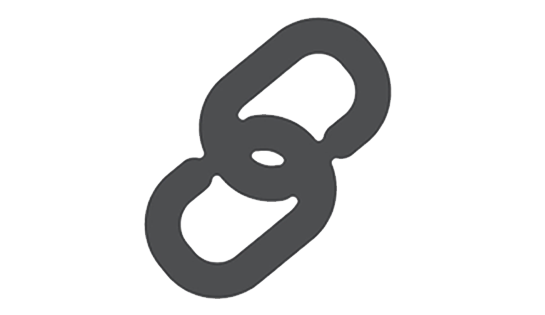 Multi-Site Support
Combine your data from multiple sites and view it with varying access privileges.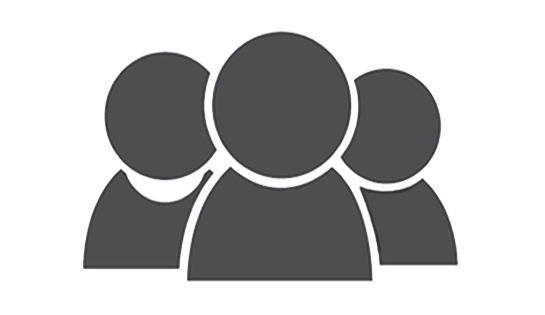 Task Selection
Track jobs performed on and off the truck and hold employees accountable to labor standards.
Additional iWAREHOUSE Evolution Capabilities

---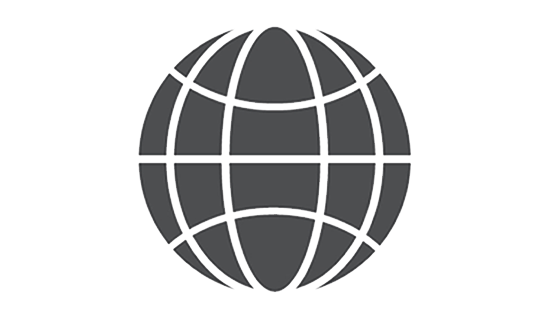 5GHz Compatible
Choose a different wireless network if your 2.4GHz network becomes crowded.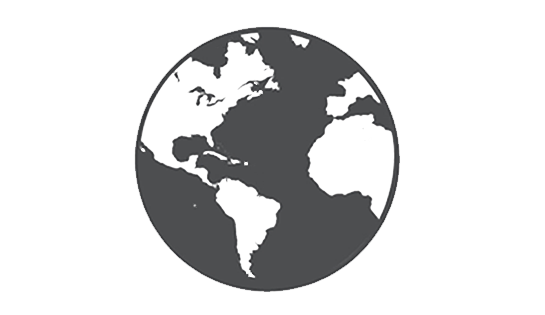 International Capability
iWAREHOUSE is certified for use in the United States, Canada and the European Union.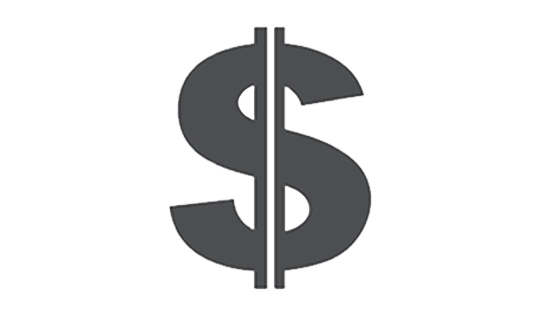 Subscription Billing
Bundle your system into one easy, monthly payment for hardware, software and services.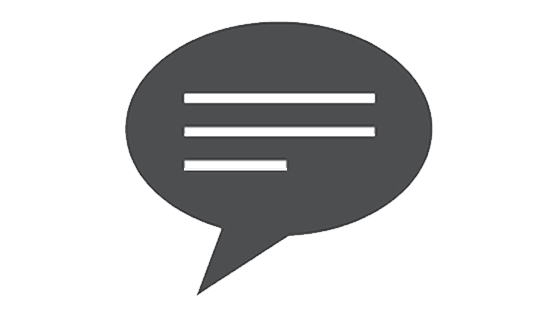 Text Communication
Send messages to vehicles and operators and receive pre-programmed responses back.

Start Your Evolution Today!

---
Interested in learning more about how you can optimize your operations and improve utilization of your operators and powered, industrial-vehicle fleet? Contact us today and an iWAREHOUSE specialist will be in touch.
---

iWAREHOUSE Evolution for New York, Pennsylvania, Massachusetts, Vermont & West Virginia