Don't Settle for Less than Success

---
We know you want a career path that allows you to sharpen your skills and fine-tune your talents within an environment that fosters both creativity and personal growth. You're not just looking for a job; you're looking for a career that's rich with advancement opportunities and incredible benefits, one where your fellow employees feel a little more like family, and the office feels a bit more like home.
At Pengate, we strive to hire and retain only the most talented, hard-working, dedicated individuals in the material-handling industry, and we recognize how fundamental our team members are to our overall success as a company. That's why so many of our current employees have been with our company 10+ years, because not only do we recognize hard work and skilled talent—we reward it too.

How? By cultivating and maintaining a warm company culture, our associates truly understand just how important they are to creating a friendly, open atmosphere where they're able and encouraged to grow both as individuals and as a cohesive, unified team.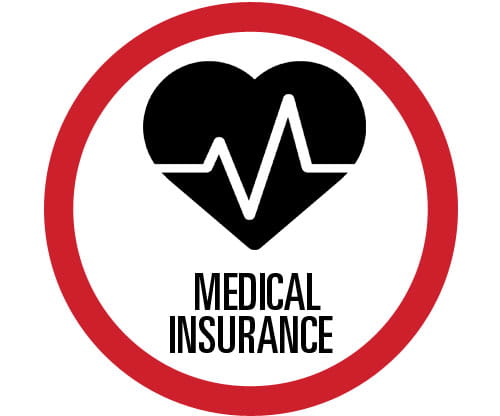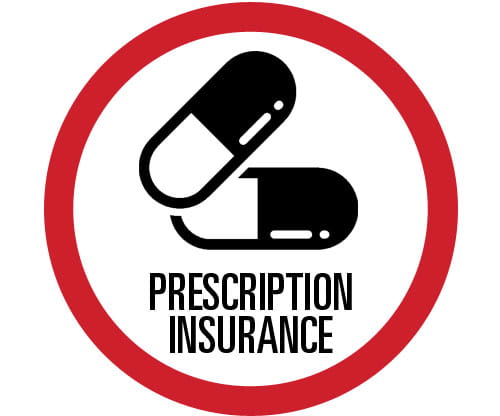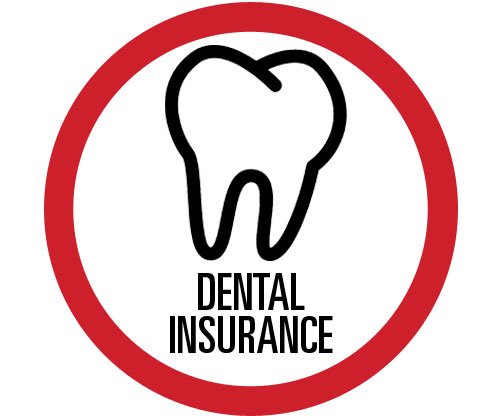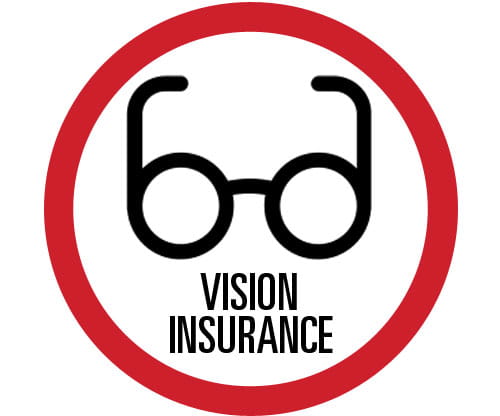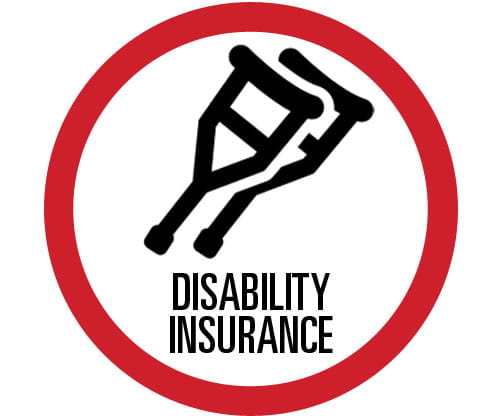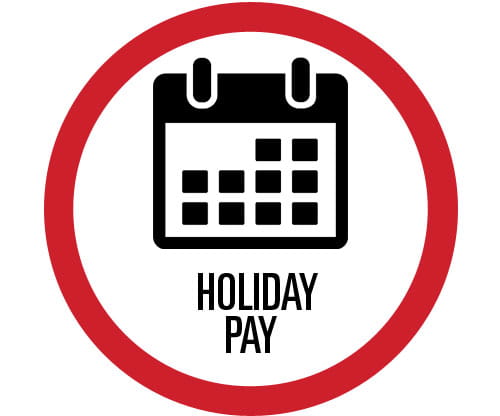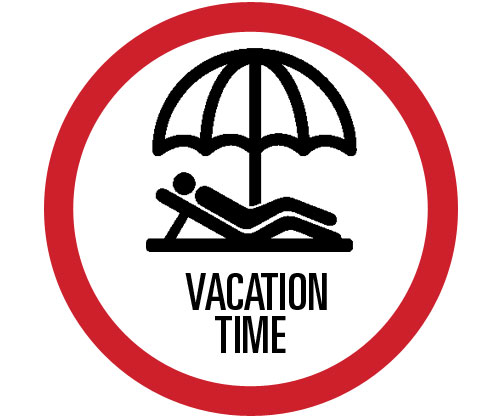 Start Your Career Today!

---
To apply to one of our available positions, visit our career page and follow the instructions for submission. If you have any questions or need further information, please complete the form below. We'll be in touch shortly to continue the conversation.