Pengate Technicians Are Always On
Pengate is more than just a business—it's a culture. One where we're passionate about what we do, because passion is what keeps us going. What keeps us focused. We're the makers and the tinkers...the builders, the dreamers. We're always working at our craft, because we're always moving forward. It's what defines our company and shapes our culture.
Our Technicians are a big reason why we have such an outstanding reputation in the material-handling industry. Sure, all Raymond techs are experts at getting under the hood of a lift truck or performing scheduled equipment maintenance, but they're often the main point of contact for our customers too.

That means they're often the face of Pengate, which is why we take such pride in hiring dedicated techs, giving them hands-on training and focusing on their continued success. Whether you're an experienced technician already or simply looking for a change in pace, we've got the tools to take your career to the next level.


The Benefits Of Becoming a Pengate Technician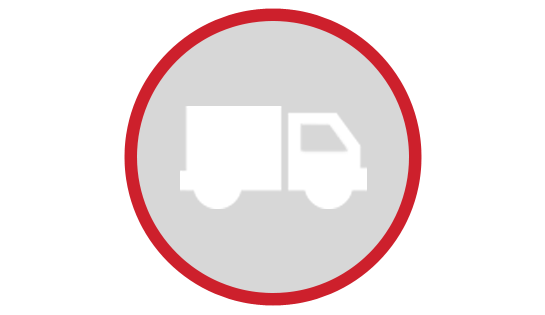 Company Vehicle
Our techs are provided with a company van or truck to ensure they have the right vehicle to keep them moving forward.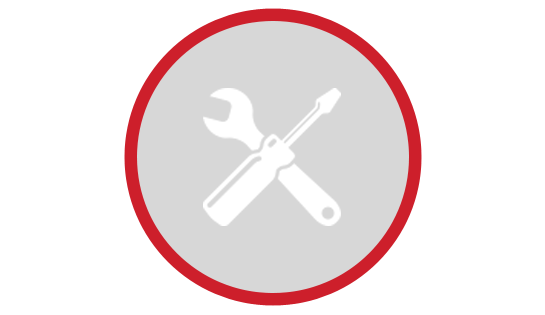 Tools of the Trade
All technicians are also provided with the specialty tools they need to get the job done and to get it done the right way.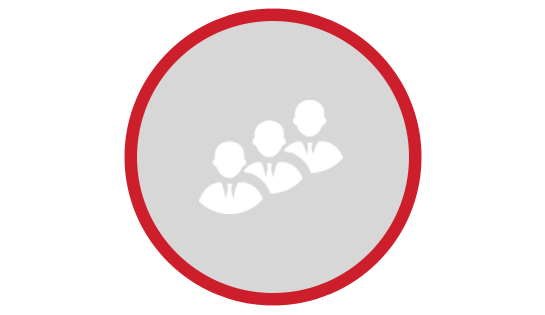 Training Programs
Our hands-on classroom and in-shop training programs prepare our technicians for continued, on-the-job success.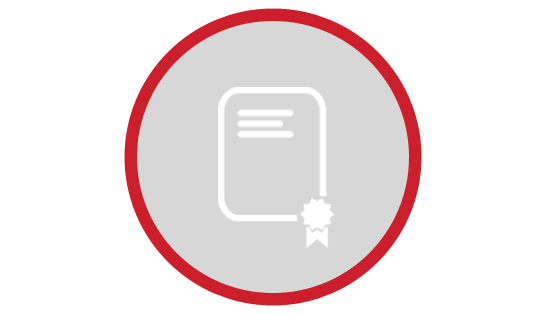 Advancement Opportunities
At Pengate, hard work doesn't go unnoticed. We often promote from within and offer opportunities to advance careers.



---




Questions? We Can Help!
If you'd like additional information about our company culture or available job openings, drop us a line below.
Please fix the following errors and resubmit.